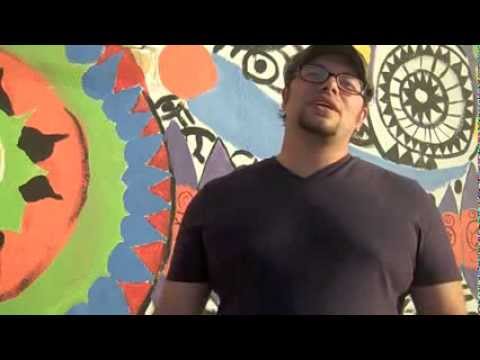 3 tags
Listen
2 tags
2 tags
5 tags
3 tags
2 tags
5 tags
1 tag
2 tags
6 tags
Watch
Who's Richard??
Episode 003 with Paul Jay, "The Gift"
gobayside: Paul and I watch the one where Screech can see the future for a couple of days and Zack attempts to use this to his advantage, natch. http://gobayside.libsyn.com/episode-003-the-gift-with-paul-jay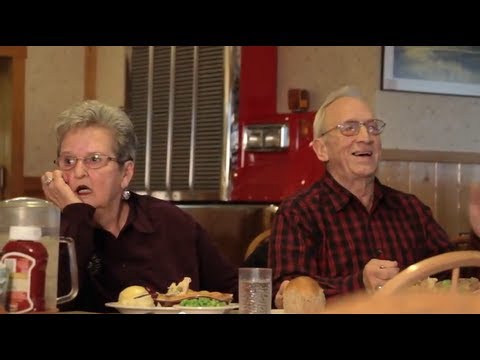 Quote for today
teabq: "When I was a boy and I would see scary things in the news, my mother would say to me, 'Look for the helpers. You will always find people who are helping.' To this day, especially in times of disaster, I remember my mother's words, and I am always comforted by realizing that there are still so many helpers — so many caring people in this world." - Quote by Mr. Fred Rogers
1 tag
Watch
joereid: bobbyfinger: A few weeks ago Tyler asked me what song was used in the trailer for Anna Karenina, thinking it was from a movie. Turns out, it was from a music studio that composes music exclusively for licensing purposes called Two Steps From Hell. Their music is meant to sound familiar, but is all entirely original. This track is called "Nero" and it's a thrilling piece of music -...
Jen Kirkman - comedian: Twitter Hiatus Until The... →
fuckyeahjenkirkman: jenkirkman: I'm on a Twitter strike. I am so sick of the way men on Twitter treat lady comics. And my male friends always DM me or text me or email me or talk to me about how they hate it too but they never speak up. I am constantly tweeting about gay rights (I'm straight) and racism (I'm white) - it takes… I can't live without Jen on Twitter so her male peers better...